Life inside IoT
Peachwire. The most creative Italian IoT lab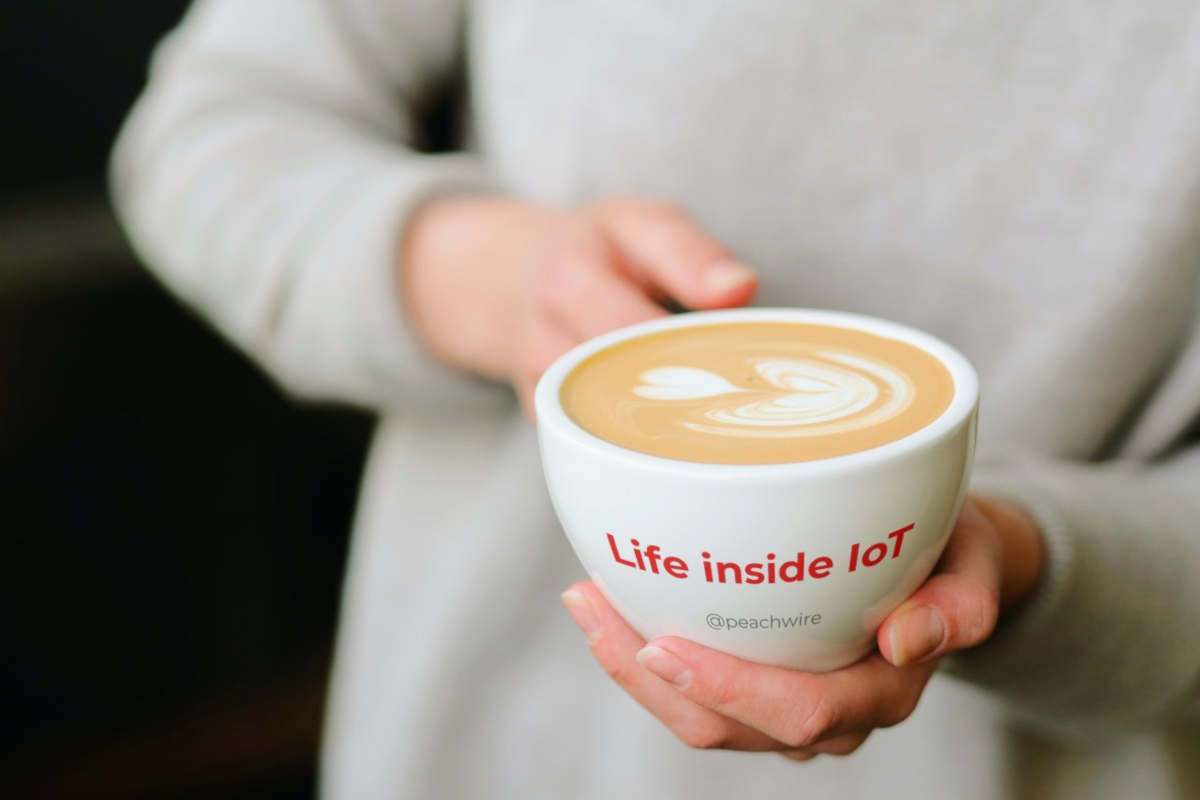 Our IoT solutions
The Internet of Things lives in our solutions. Smartphones, tablets and wearables give you access to this life.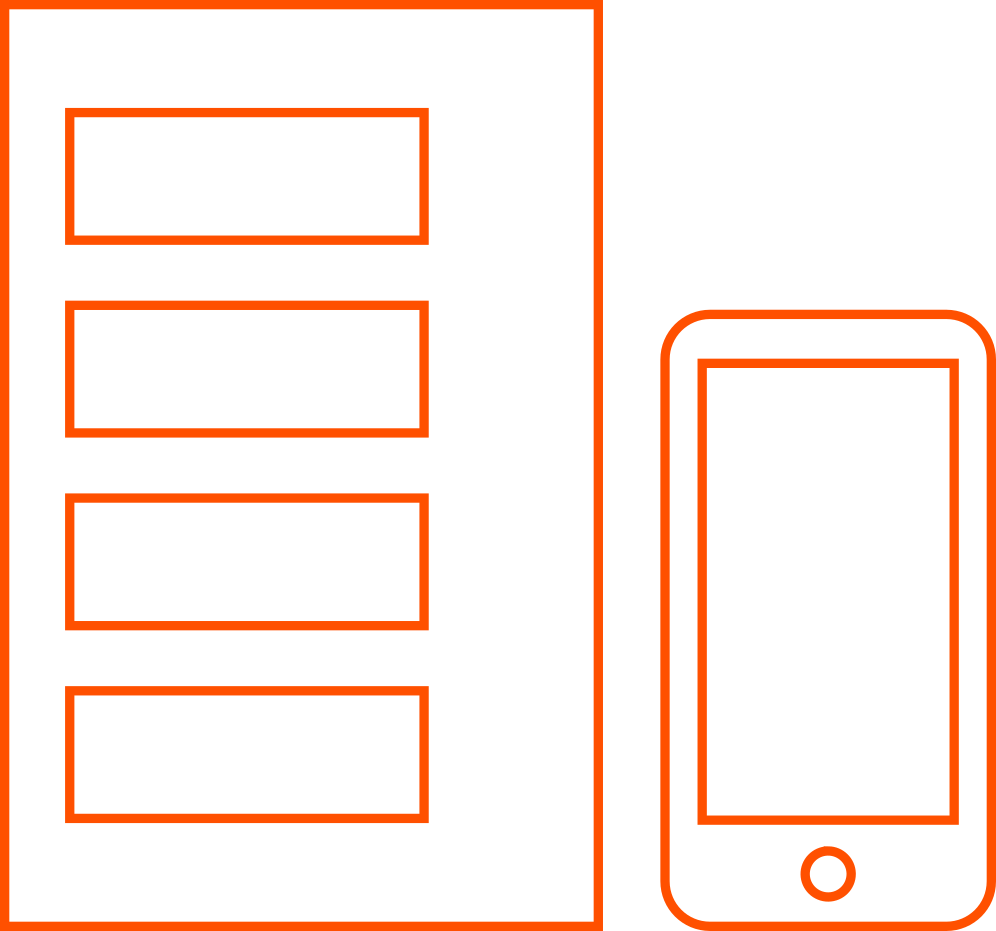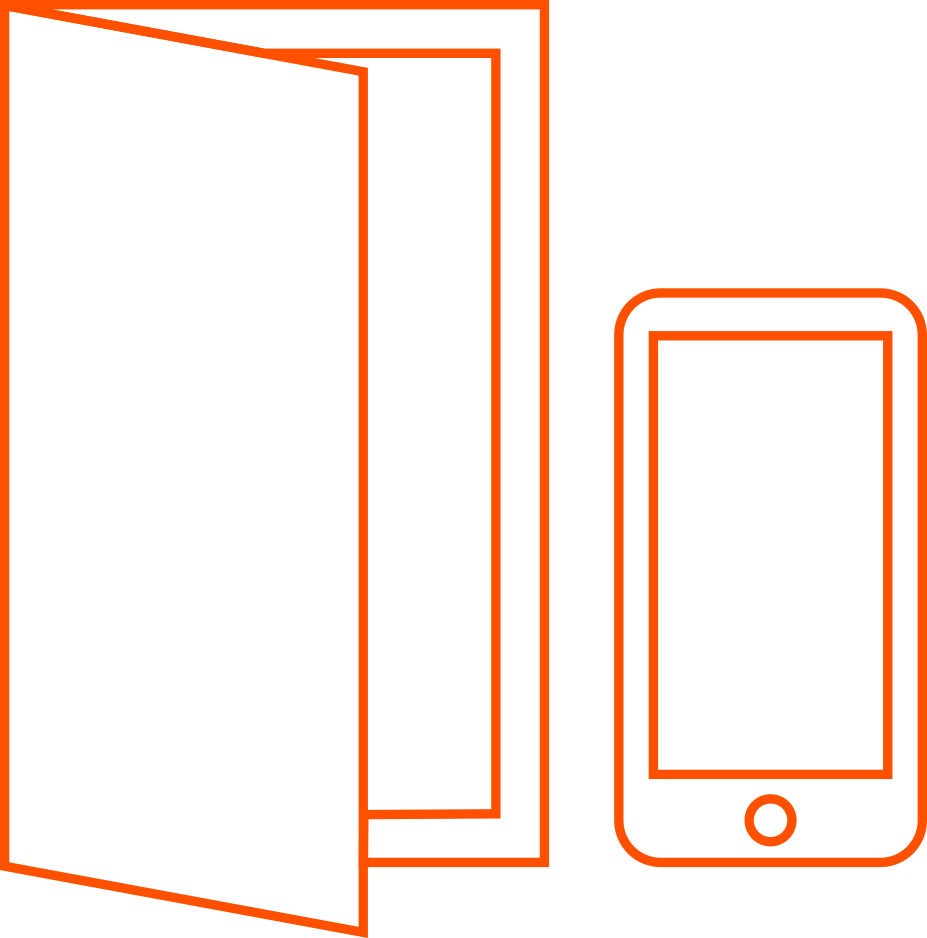 Secure gate
Access control and attendance control with the smartphone. No more badges and codes to remember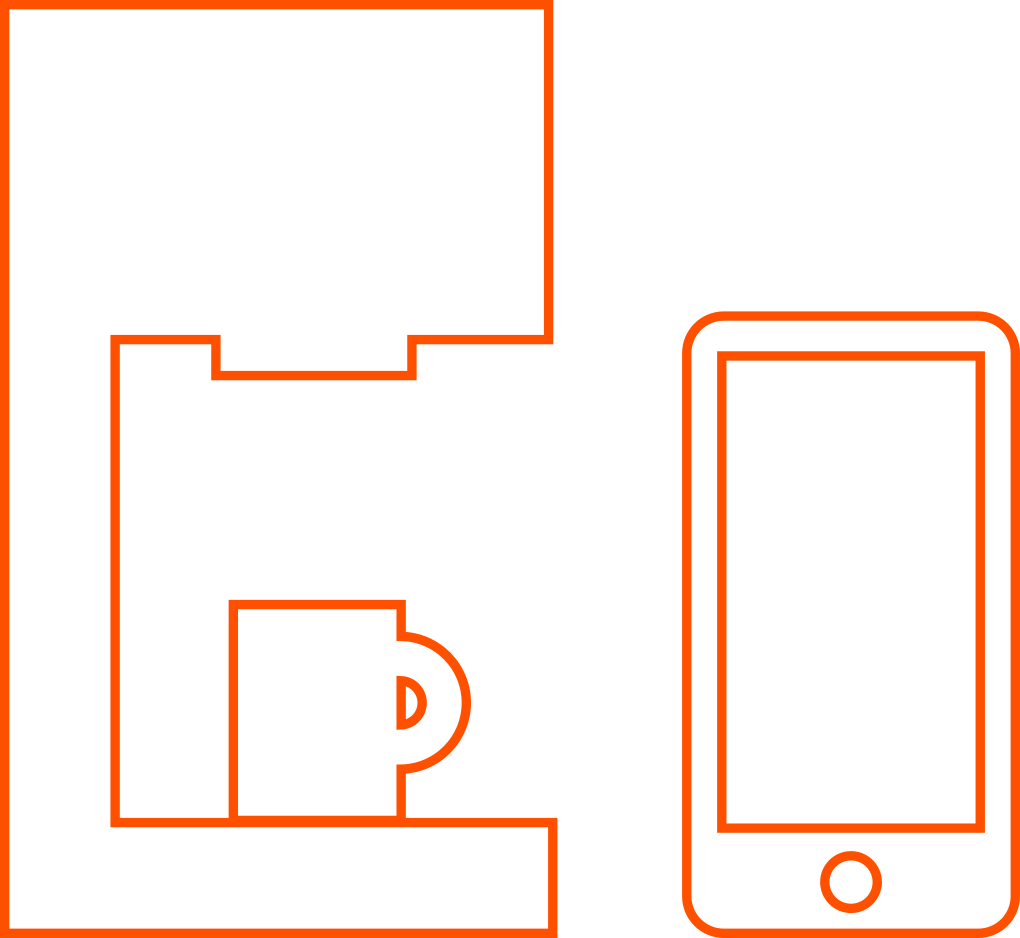 Selfblue ocs
The management system for OCS machines. Enhance your coffee and offer e-commerce to your customers
Peachwire global reach
Peachwire solutions are used in many countries around the world. Thanks to their reliability and usability.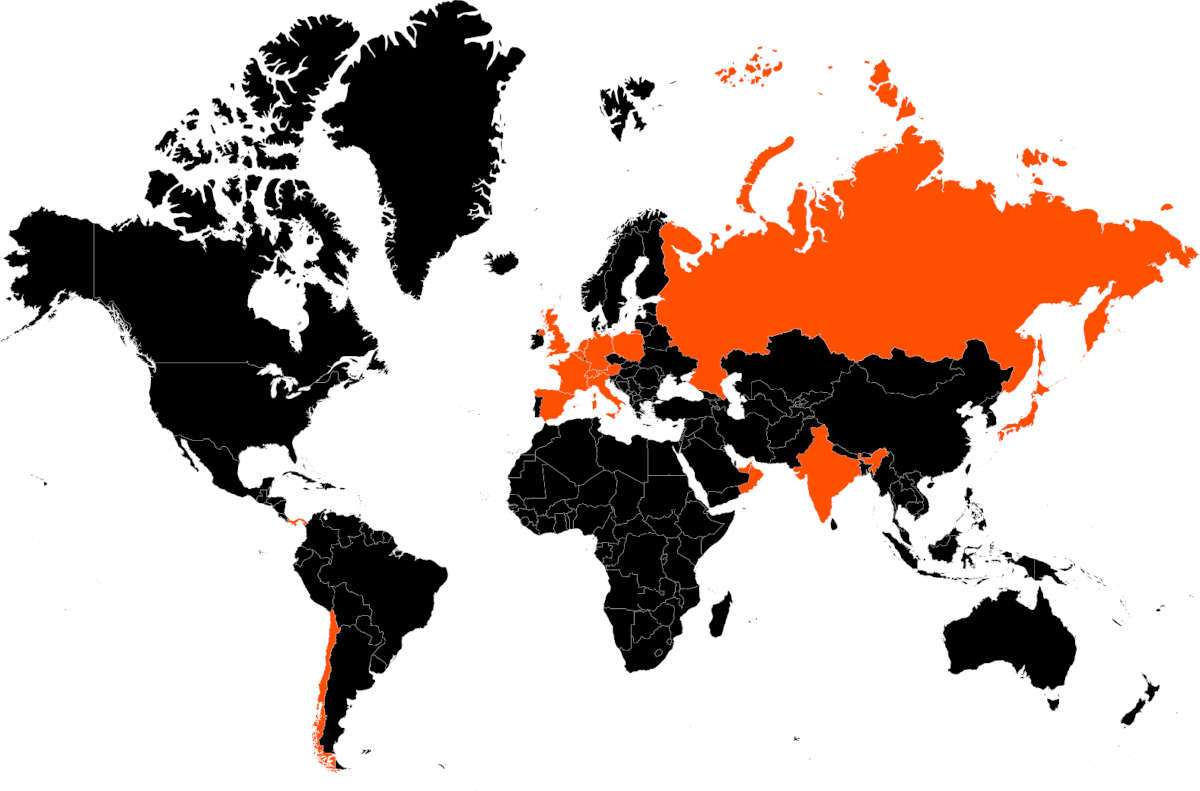 News from Peachwire
NEWS FROM THE IOT WORLD