SELFBLUE WALLET. USE THE SMARTPHONE TO PAY AT A VENDING MACHINE
SELFBLUE is the mobile wallet for vending. With an app, users can pay for their purchases on a vending machine and always have the balance under control.

More services for users
SELFBLUE allows you to have a wallet for payments, to earn loyalty points, to receive promotions, for advertising.
Lower logistics costs
There is no need to manage and distribute plastic keys or badges, users simply download the app from the app stores.
No need for telematics connections
To use SELFBLUE, vending machines do not need to be connected to the data or telephone networks.
selfblue_2.1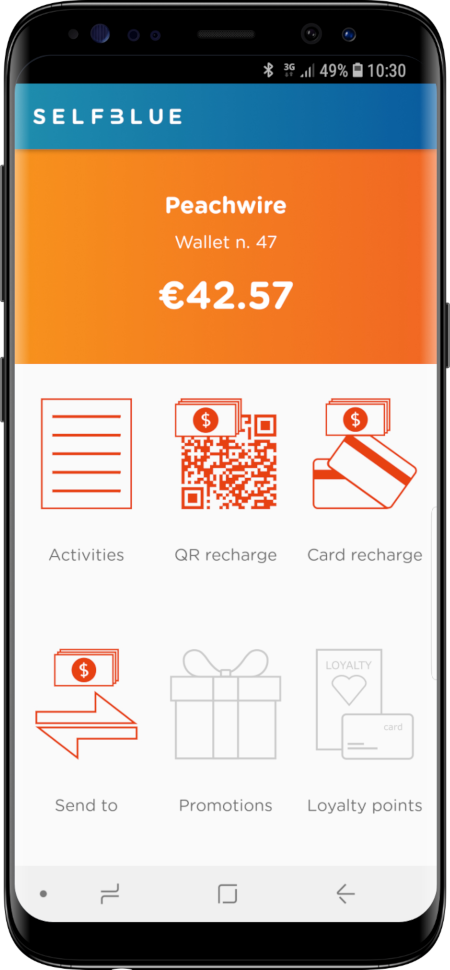 SELFBLUE is very simple to use. Download the SELFBLUE 2.0 app for free from Apple and Google stores, sign up for the service and create a wallet. The data we ask for is the minimum required to have a secure wallet and to participate in promotions.
SELFBLUE has a simplified and friendly user interface with which you can monitor your balance and your operations and you can take advantage of the many services available.
Simple and intuitive mobile app
selfblue_2.2
To recharge the wallet you just insert coins or bills in the vending machine, or, if they are set by the vending operator, you can use credit cards, PayPal, Satispay, etc.
There is also a QRcode mode: you can buy a prepaid QRcode by your vending operator, scan it with the SELFBLUE 2.0 app to load the amount in your wallet.
We continually work to add new recharging modes to increase your freedom of choice.
Multiple modes of the wallet recharge
selfblue_2.3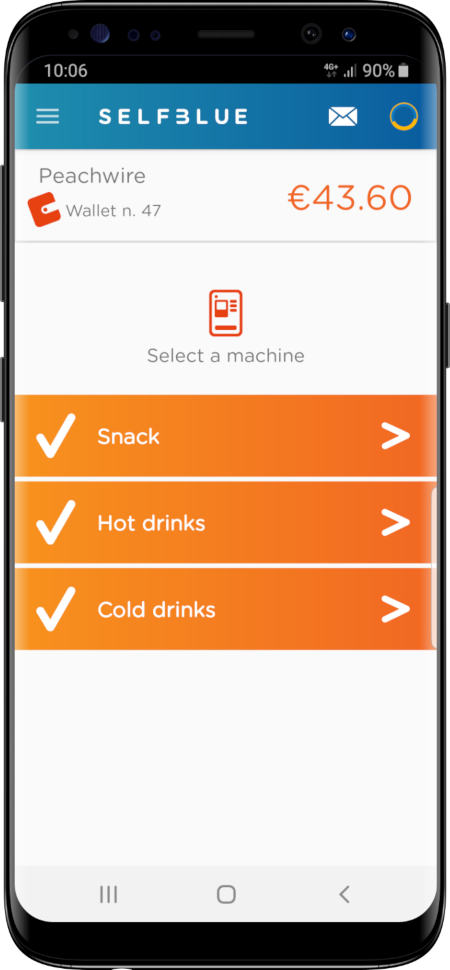 Every time you open the SELFBLUE 2.0 app, the list of vending machines around you will appear automatically (the app uses Bluetooth to identify the machines). Choose the machine and proceed to purchase with the balance you have in the wallet or recharge the wallet by inserting the coins or bills in the machine itself.
Every time you make a purchase or a recharge, you can see the balance of your wallet updated on the app.
Choose the machine and... enjoy your break
selfblue_2.4
If you know the email address of your friends using SELFBLUE, you can send money directly to their wallets, along with a message. They will receive a notification and accepting the notification their balance will be updated with your gift.
Naturally, in turn, you can receive money from your friends.
These operations will be recorded in your account so you can always remember who you sent money to and who you received it from.
Send and get money from a friend
selfblue_2.5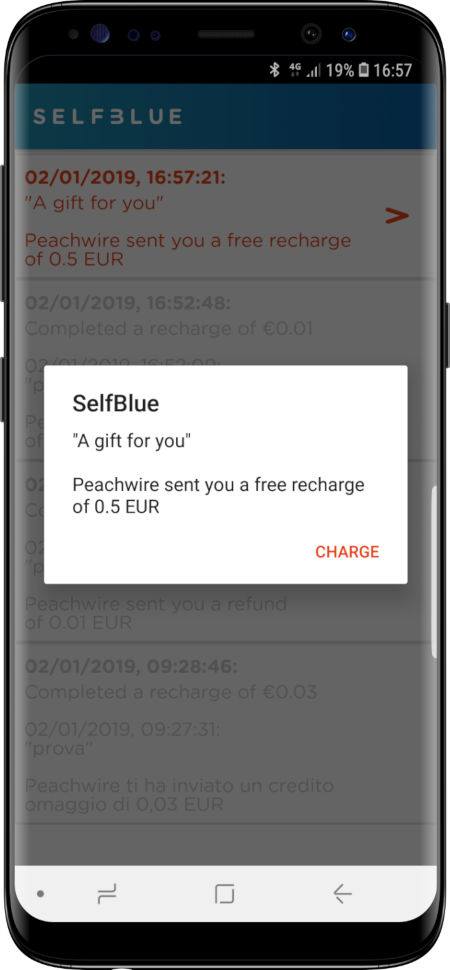 With SELFBLUE your vending operator can send you promotions directly on the app. You will receive a notification with the promotion and a message, just accept it to enjoy the promotion.
We are working to continuously add new, more personalized and affordable promotions. You can receive free recharge, or percentage discounts. You can have promotions on credit card top-ups or bonuses to reward your purchases.
Get promotions from your vending operator
selfblue_2.6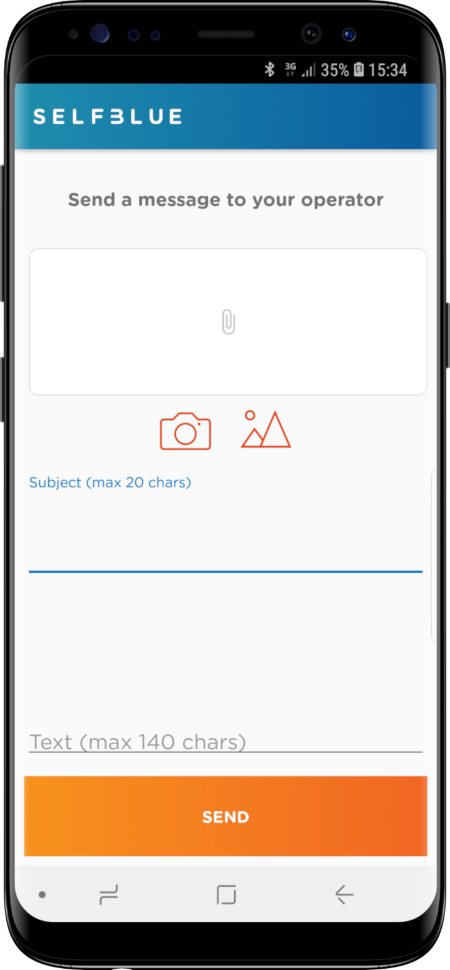 The vending machine you are using does not work or has not dispensed the drink? You can notify your vending operator by sending a message through the app. If needed, you can also attach a picture to make the message more effective.
Even the vending operator can send you a message directly on the app.
Thanks to SELFBLUE messaging, the vending operator can improve the service and act promptly when there are problems.
Message your vending operator





TAILORED TO VENDING OPERATORS
To the vending operators, SELFBLUE offers a cloud control panel accessible with a browser. No need to install software on company computers. Updates, whenever new features are developed, are immediately available.
With the control panel you can manage your own machines, view the users list, check the transactions performed, the time slots of use of the machines, the products purchased.
selfblue_2.1
SELFBLUE radically transforms the vending world because it provides the tools of electronic commerce for managing vending operations. SELFBLUE is the e-commerce for vending!
With SELFBLUE you can build relationships of knowledge and retain users using the typical tools of electronic commerce: digital payments, user profiling, statistics, promotions, communications and marketing.
Easy as a cashless system, powerful as an e-commerce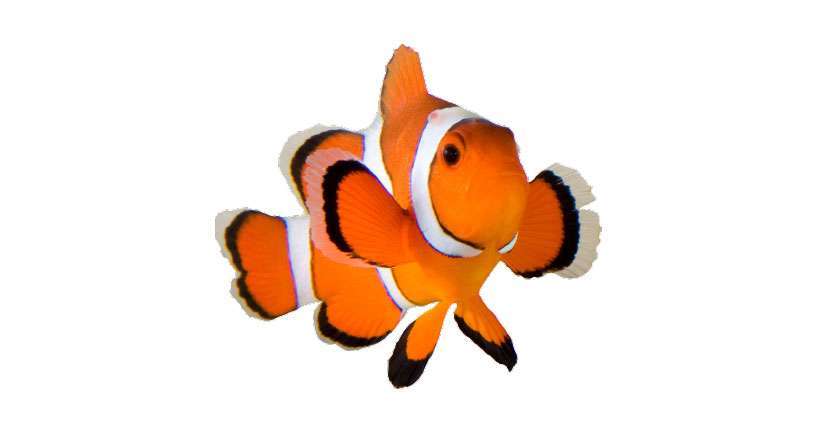 WHY SELFBLUE IS DIFFERENT
Compared to other cashless systems, SELFBLUE has an advantage for both users and vending operators.
For users
SELFBLUE is fast, you do not need to scan QR codes or do the pairing. You open the app, select the machine and start purchasing. In addition, you check your balanche and monthly expenses.
For vending operators
SELFBLUE reduces costs, increases revenues and improves daily operations. Using SELFBLUE you can innovate your business model by approaching that of e-commerce that is perceived as more effective by users.